What is Transfer Nebraska?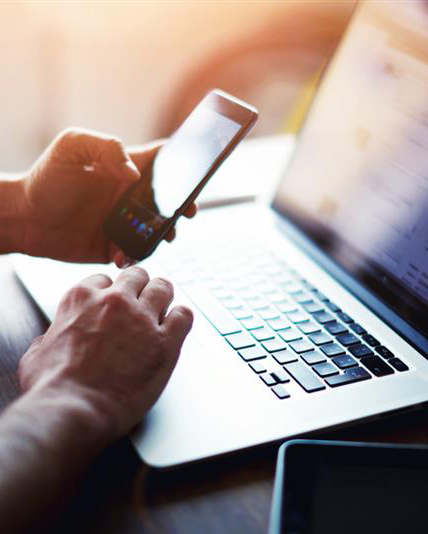 We want to help you stay on the path to a college degree. With Transfer Nebraska, you can confirm whether courses you've already completed can transfer to one or more of Nebraska's institutions. You can also see whether an individual course will transfer to a specific institution before you sign up – keeping you focused on your future.
Here, you'll also find information on how your Advanced Placement scores, military experience and College Level Examination Program exams could earn you credit toward your degree.
How Does Transfer Credit Work?
If you've taken a college course (or several) and are considering moving to another college, you'll want to know whether the classes you've taken will transfer with you. We have answers.
Keep in mind that whether or not your course credits will transfer is determined by the receiving institution. The reason?
Sometimes courses may appear to have the same name, but after careful evaluation by college faculty, the subject matter is found to be different. Or, in some cases a certain course grade is required in order to transfer a course to ensure you're ready to build upon your knowledge. All these parameters will show on Transfer Nebraska.
Transfer Nebraska enables you to quickly see whether classes you've taken will transfer to the college of your choice. We make this simple with:
A quick-click method of seeing whether your courses will transfer.
Course descriptions that help you see the similarities and differences between courses.
Multi-year college catalogs so you can identify the exact course you took in a specific year.
And, if you're planning to take a course and want to know whether it will transfer, our course codes, numbers and credits will help you find out.
What If I Don't See A Course I've Taken?
The Transfer Nebraska website reflects existing transfer agreements established by Nebraska's colleges and universities. If you don't see a course eligible for transfer to the college or university you would like to attend, submit your transcript for consideration. Transfer agreements are developed and added to the website regularly.
You should contact the institution you want to attend under the "Contacts" tab to verify whether the course(s) you have completed can be accepted for specific course credit.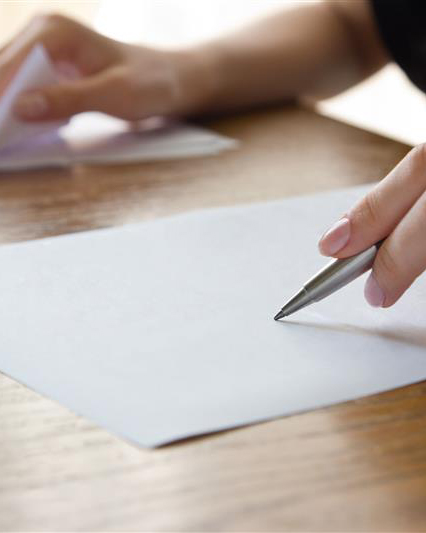 Your Transfer Is Your Responsibility
Plan Your Transfer
Use Transfer Nebraska to determine whether courses you plan to take will transfer.
Take the Next Step
Meet with a college academic advisor to develop or review your academic plan with your transfer courses in mind.
Understand Requirements
Not every course will count toward your major, especially if you have changed majors. Most transfer courses require a grade of C or better.
COOKIE USAGE:
The University of Nebraska uses cookies to give you the best online experience. By clicking "I Agree" and/or continuing to use this website without adjusting your browser settings, you accept the use of cookies.