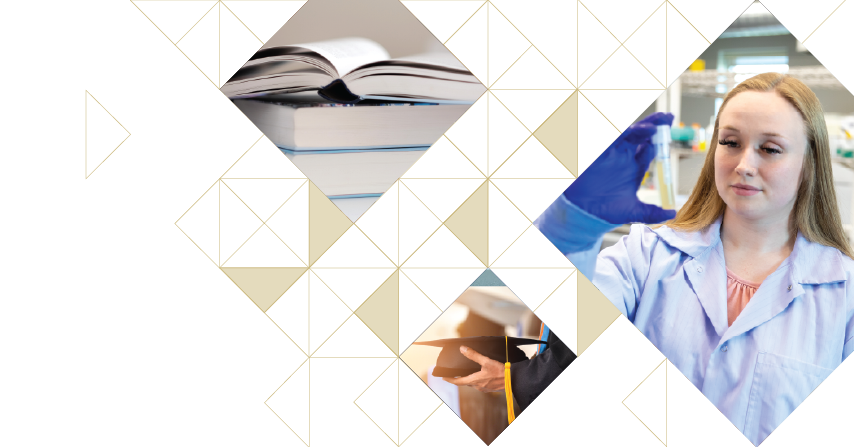 Who Should Use Transfer Nebraska?
If you are a college student considering transferring courses, an adult returning to college or a high school student with college credit, Transfer Nebraska is for you.
How Transfer Nebraska Can Help You
In today's competitive job market, a college degree is more important than ever. If you have completed one or more college courses and want to see how they might transfer, you're in the right place.

Nebraska's higher education institutions have joined together to offer Transfer Nebraska, a one-stop site that provides you with a list of courses that will transfer from one school to another—helping you to plan your future, save time and money, and stay on the path to a degree and successful career.
Features of Transfer Nebraska
Course Transfer Check
Easy, quick-click method of seeing whether your courses will transfer.
Course Descriptions
See the similarities and differences between courses.
College Catalogs
Identify the exact course you took in a specific year.
Codes, Numbers & Credits
Select the right course to take for optimum transfer.
Transfer Nebraska News & Events
Jan 14, 2021
Chronicle of Higher Education
COOKIE USAGE:
The University of Nebraska uses cookies to give you the best online experience. By clicking "I Agree" and/or continuing to use this website without adjusting your browser settings, you accept the use of cookies.